COVID Testing and information about how to record the results.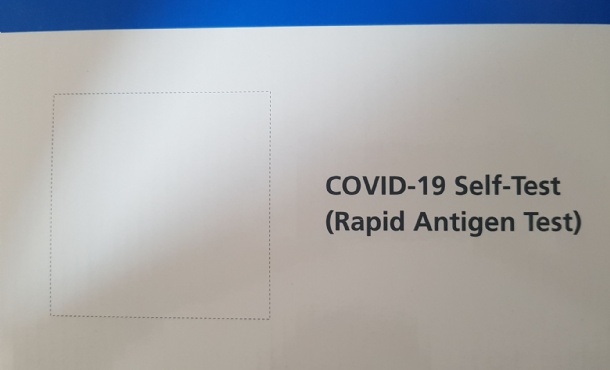 Dear Parent/Carer,
Firstly many thanks to our students for their involvement in the on-site testing process we have been running over
the last week. Students were mature in their attitude to the testing and it has allowed us to re-open school knowing
we have done all we can to keep one another safe.
Now this initial phase of testing has ended, we will revert back to students needing to test at home. Today, children
will come home with their first batch of tests for this academic year. It is very important that all students take part in
the twice weekly home testing process as it remains one of the key tools we have to identify COVID-19 and stop the
spread of the virus.
For those students in Y7 who have not home tested before or for those of you who may have forgotten, we ask all
staff and students to test at home every Sunday and every Wednesday.
The packs that will be sent home have full instructions on how to complete the test and hopefully, given that the
students have had experience of testing in school, it should be very straightforward to complete.
When students complete the test, the result needs to be recorded on two different systems. Firstly, we ask that you
register the result on the NHS website at https://www.gov.uk/report-covid19-result
In addition to this, please also record the result with us so we are aware and can check testing levels on our own
Microsoft Form which can be found at: https://bit.ly/MalCV19results
Thank you in advance for your support in ensuring our young people test at home and play their part in helping to
keep all our community safe.
Yours,

John Harrison
Headteacher