Library News
Welcome to our new monthly bulletin, containing all the recent updates from our library, including the latest news in fiction and non-fiction.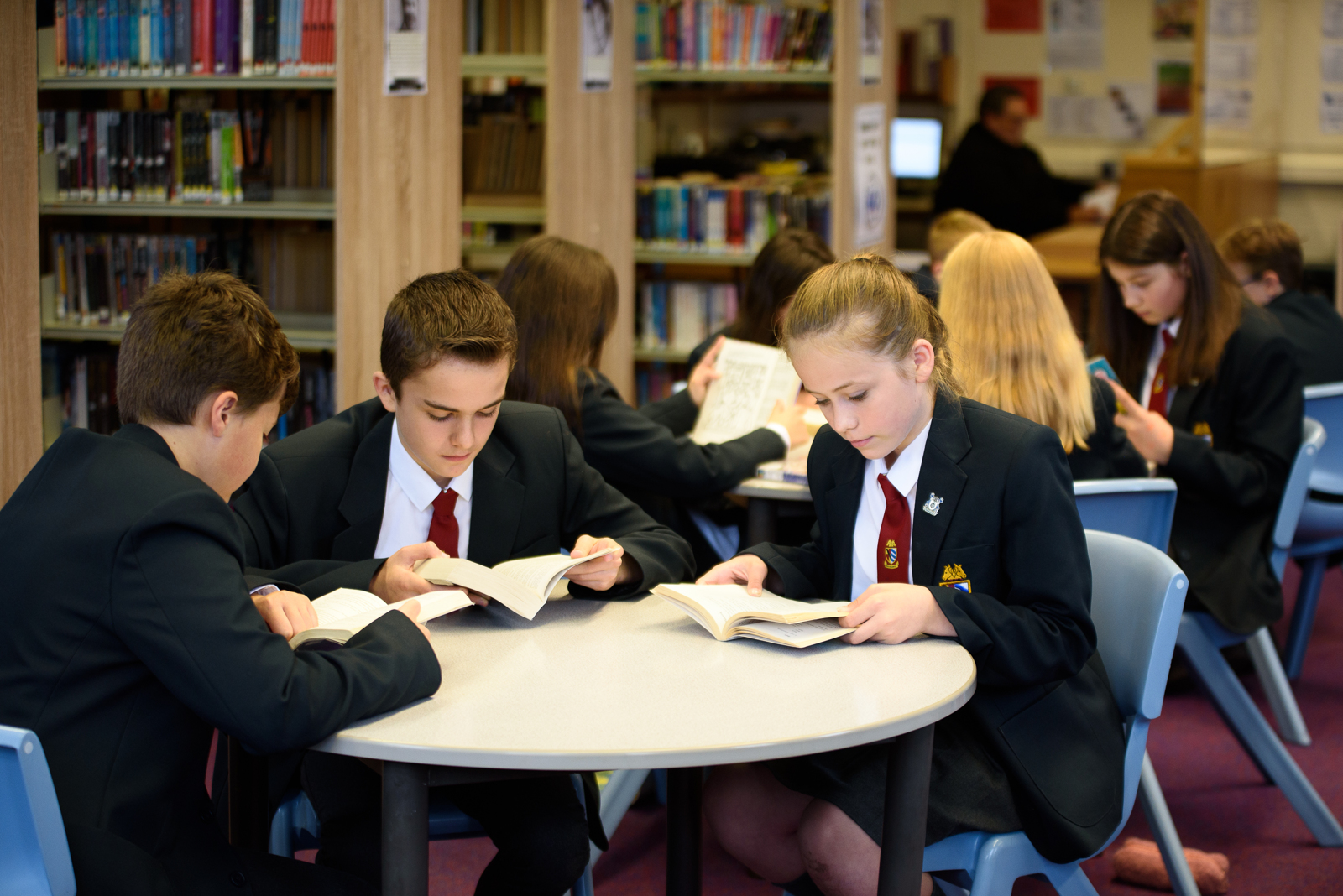 For our latest book trailer - The Dog Who Saved The World, please click on the link below:
https://www.youtube.com/watch?v=T-7m2w0TJqw
*** World Book Day Digital Book Tokens ***
This year the World Book Day book tokens have changed from paper to digital tokens. To exchange the token for a £1 book or get £1 off a full price book, simply scan the barcode using a mobile phone or tablet at the checkout in shops such as WH Smiths, Sainsburys or Morrisons. Here is the digital book token:
https://worldbookclone.wpenginepowered.com/wp-content/uploads/2023/02/WBD23-digital-1-book-token_UK_secondary.pdf
These are this year's special World Book Day £1 books. Digital Book Tokens may be used from 16th February and 26th March.
https://www.worldbookday.com/books/
Happy reading!